---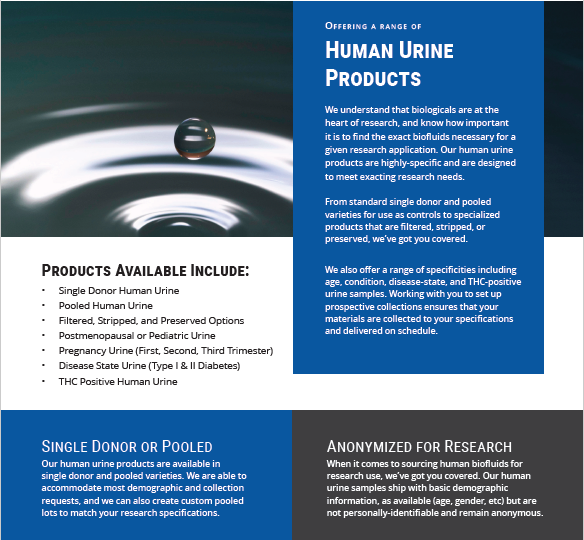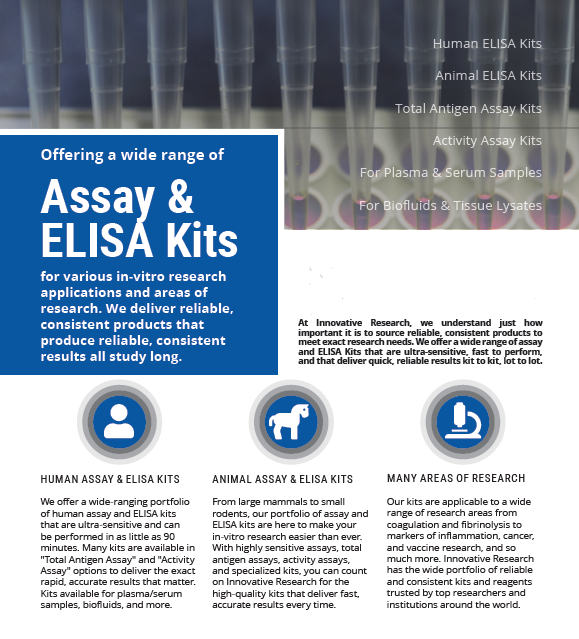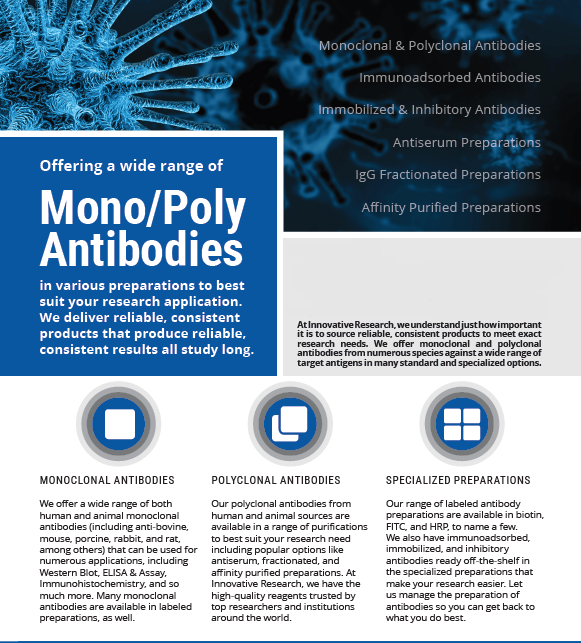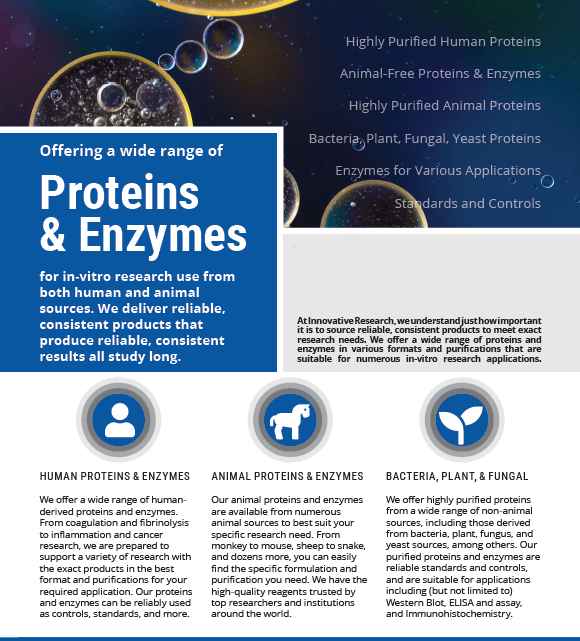 ---

COVID-19 (SARS-CoV-2) research products from CEDARLANE
We are happy to announce some new COVID-19 and related research products that are now available:
---

COVID-19 Cellular Immunoresponse Monitoring Kits
Our goal was to provide all laboratories that analyze peripheral blood samples of COVID-19 patients with an efficient, reliable and fast tool for analyzing carefully selected cellular subpopulations that are important for characterizing the patient's immune system status, monitoring it over time, monitoring the impact of medical intervention and providing information helpful in determination of patient's prognosis.
ED7704 DryFlowEx ASC Screen Kit
DryFlowEx ASC Screen Kit is designed for Flow Cytometry screening of Antibody Secreting B Cells (ASC) during viral infection. Multicolor panel of antibody conjugates CD45 Pacific BlueTM / IgD FITC / CD27 PE / CD24 PerCP-CyTM5.5 / CD19 PE-CyTM7 / CD21 APC / CD38 APC-CyTM7 dried in a single flow cytometry tube enables immunophenotyping of differentiated B lymphocyte subsets in EDTA-anticoagulated human blood.
ED7705 DryFlowEx ACT T Screen Kit
DryFlowEx ACT T Screen Kit is designed for Flow Cytometry screening of activated T cells (ACT T) during virus infection. Multicolor panel of antibody conjugates CD45 Pacific BlueTM / CD8 Pacific OrangeTM / CD4 FITC / PD-1 PE / HLA-DR PerCP-CyTM5.5 / CD3 PE-CyTM7 / CXCR5 APC / CD38 APC- CyTM7 dried in a single flow cytometry tube enables immunophenotyping of activated T lymphocyte subsets including a specific population of circulating follicular T helper cells (cTfh) in EDTA-anticoagulated human blood
---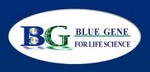 NOWE TESTY DO BADAŃ CHORÓB U ZWIERZĄT!
Bluegene Biotech opracował wysokiej jakości zestawy ELISA do badań laboratoryjnych chorób zwierząt.
Pełna lista poniżej: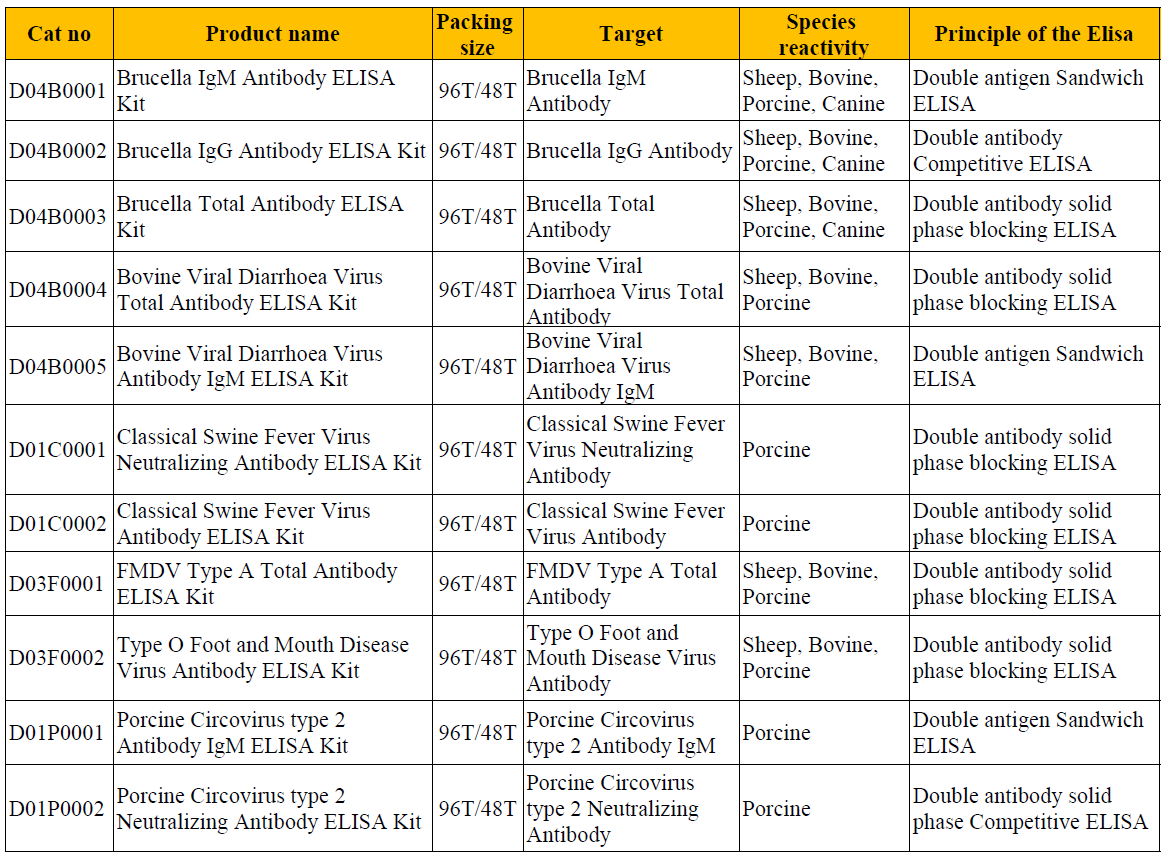 ---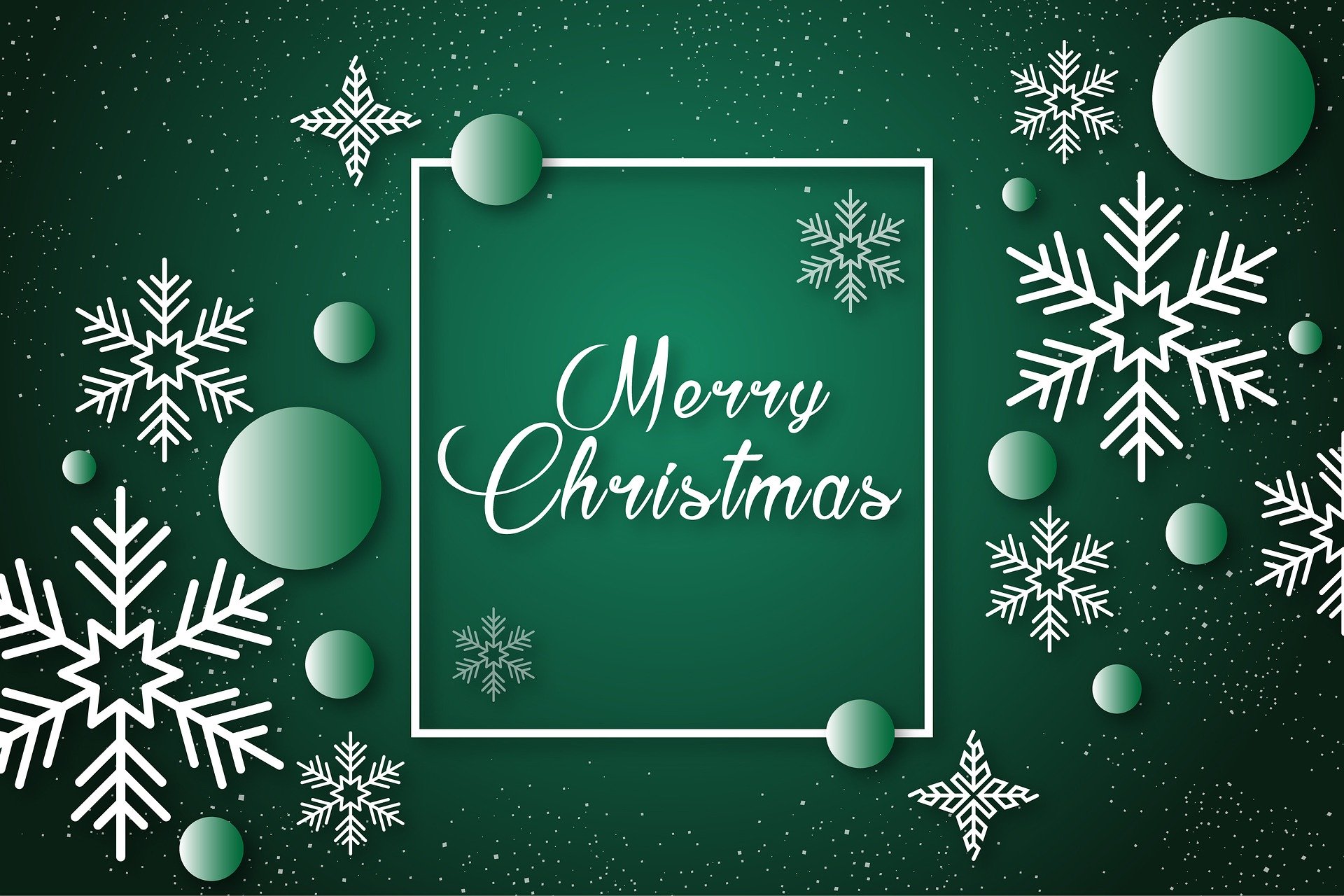 Najserdeczniejsze życzenia z okazji Świąt Bożego Narodzenia oraz samych sukcesów w Nowym Roku 2020
naszym Klientom oraz Kontrahentom składa
Zespół BIOLIM
---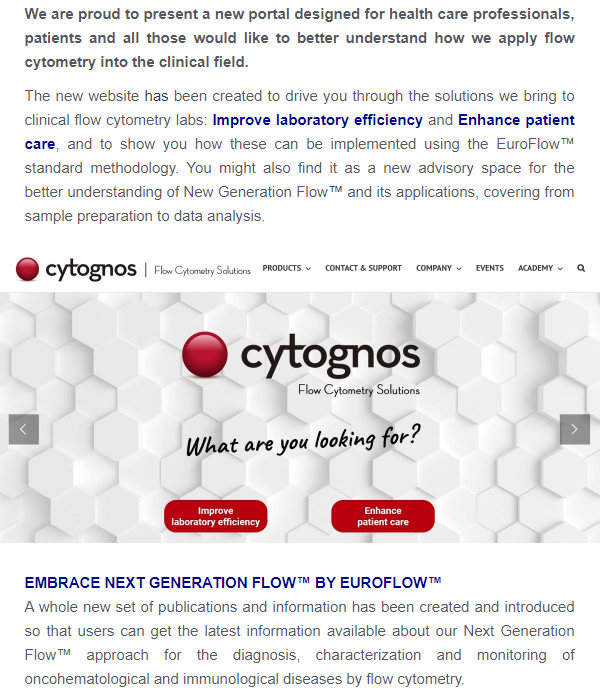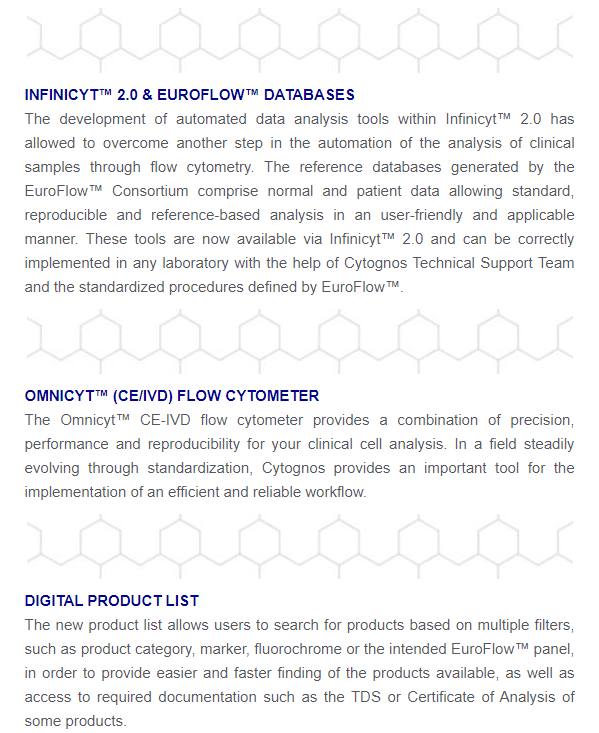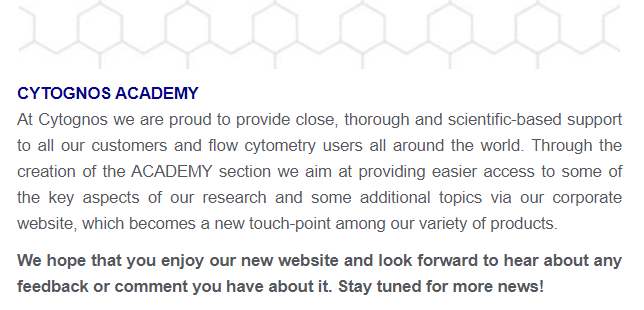 ---

Szanowni Państwo!
Wraz z producentem, firmą Cytognos S.L. mamy zaszczyt zaprosić Państwa na warsztaty dot. cytometrii przepływowej i wykorzystania rozwiązań firmy Cytognos w badaniu i diagnostyce wielu schorzeń w tym:
ostrych białaczek, przewlekłych chorób limfoproliferacyjnych, dyskrazji komórek plazmatycznych, a także chorób AML MRD oraz MM MRD.
Warsztaty odbędą się 18 listopada 2019 r. w Warszawie.
Wszelkie pytania prosimy kierować pod numer: +48 690 684 909.
Do zobaczenia!

---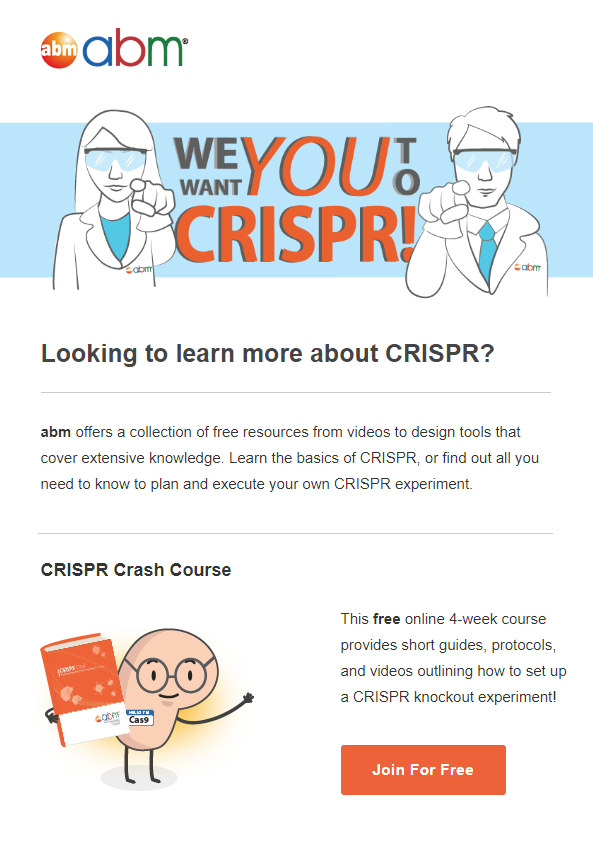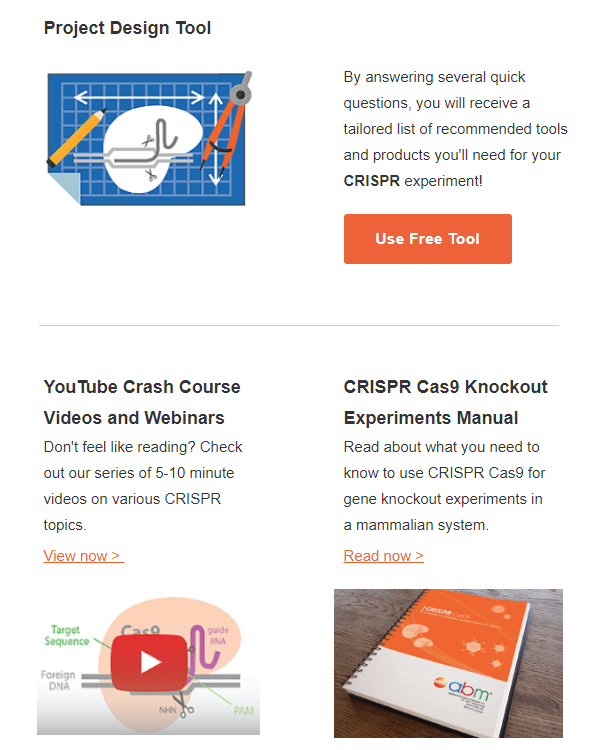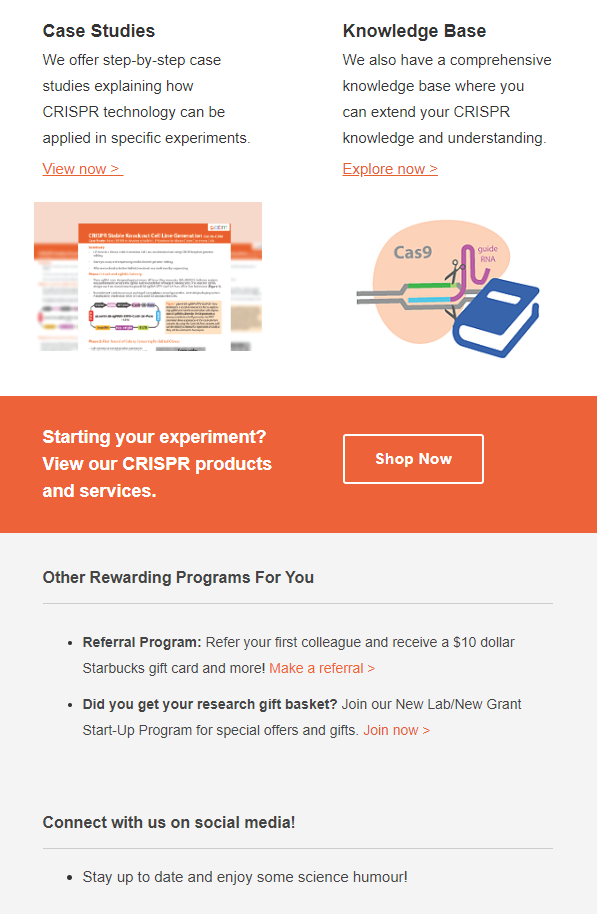 ---
---

Highlights of Elabscience Biochemical Kits
Flexible Selections:
Various detection methods: colorimetry, fluorometry, turbidimetry
Wide application: detection of functional protein/ enzyme, metabolite, vitamin, ion content, etc.
Variety sample types: serum, plasma, cultured cells, plant and animal tissues, etc.
Instruments: Microplate reader, Spectrophotometer, Biochemical analyzer
Superior Performance
Wide application:Principle is chemical reaction, not limited to specie.
Strong anti-interference capability: It is highly specific due to enzymatic reaction
Good reproducibility: intra-CV<5%, inter-CV<5%, recovery rate is 100±5%
Good stability: the kits can be stable for up to 6 months at 2~8℃
Simple and fast operation: 50 samples can be detected within 1 hour
---
Kit
Biochemical
ELISA
Principles
Chemical reaction
Specific binding between antibody and antigen
Detection purpose
Enzyme activity (enzyme),
concentration ( saccharide,ion, protein, etc.)
Concentration (protein, antibody, etc.)
Equipment
Microplate reader,
spectrophotometer,
biochemical analyzer
Microplate reader
Detection methods
Colorimetry,
fluorometry,
immunoturbidimetry
Colorimetry
Advantages
Wide linear detection range, ease-of-use, diverse sample types
High sensitivity and specificity
W celu uzyskania pełnej listy testów biochemicznych producenta ELABSCIENCE prosimy o kontakt.
---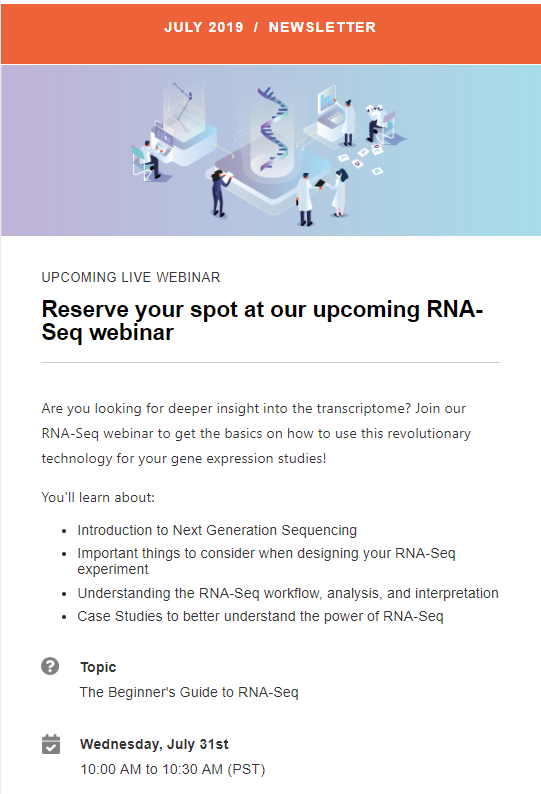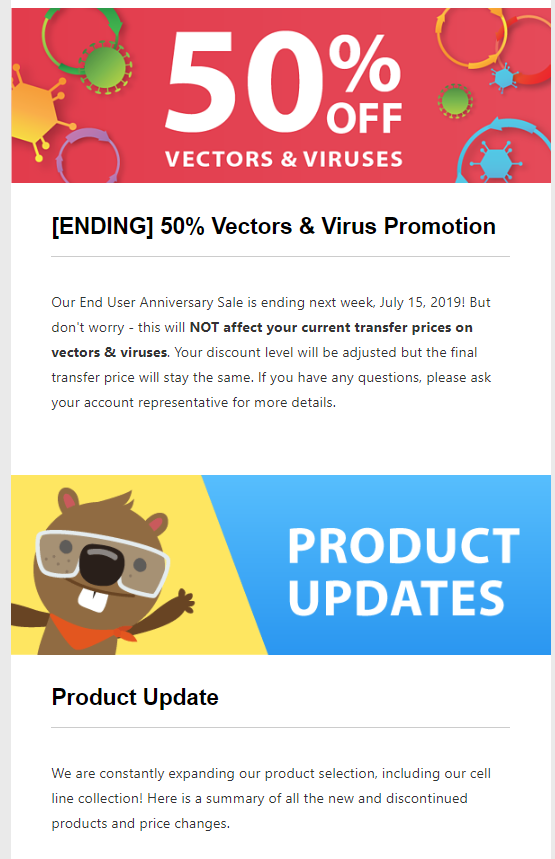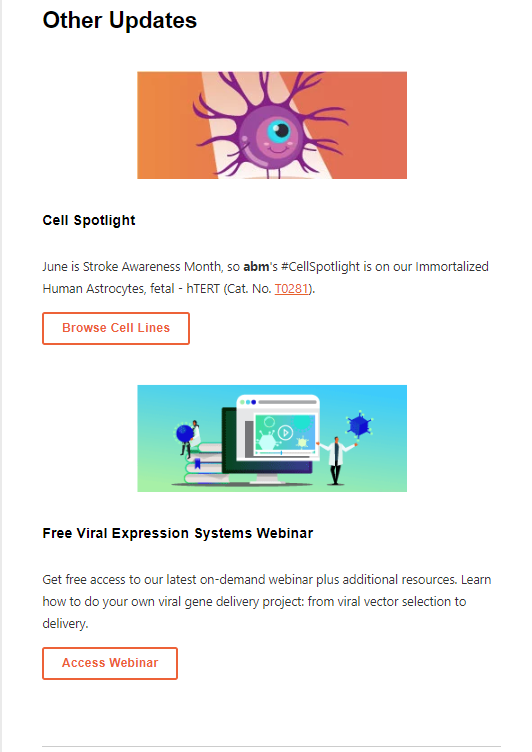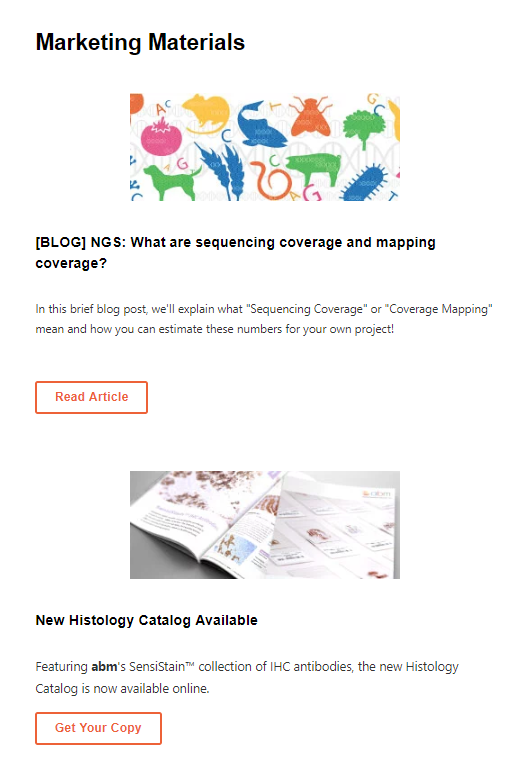 ---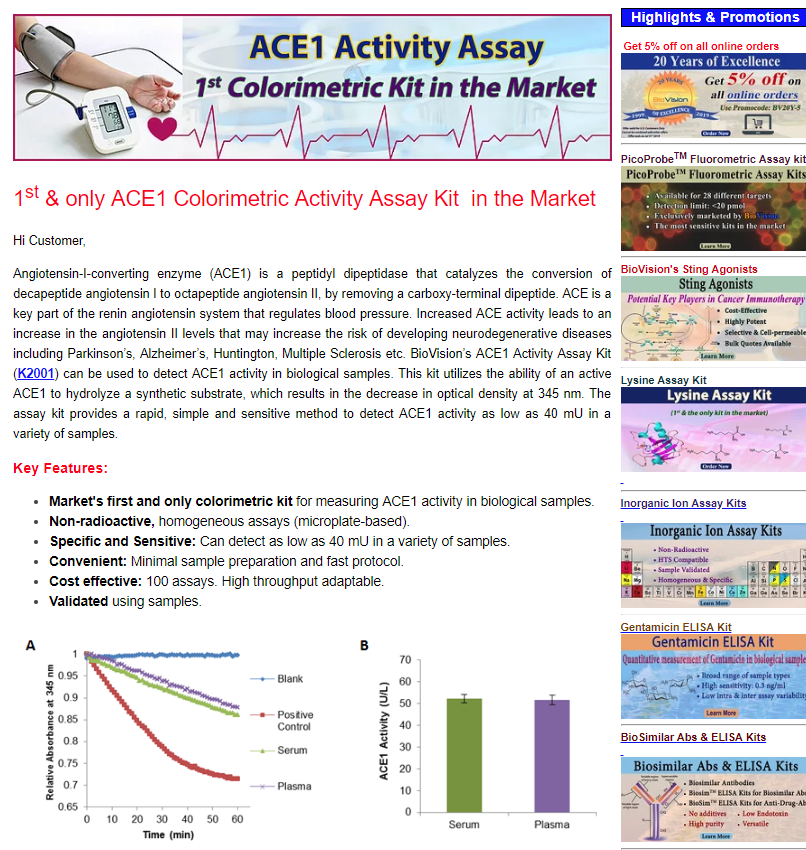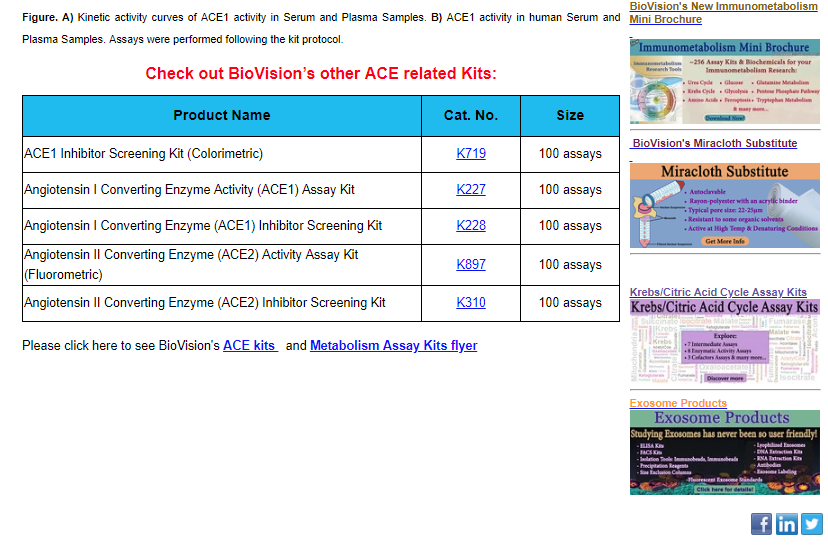 ---

EuroFlow™ NGF Solution for the screening of CLPD: LST Reference Database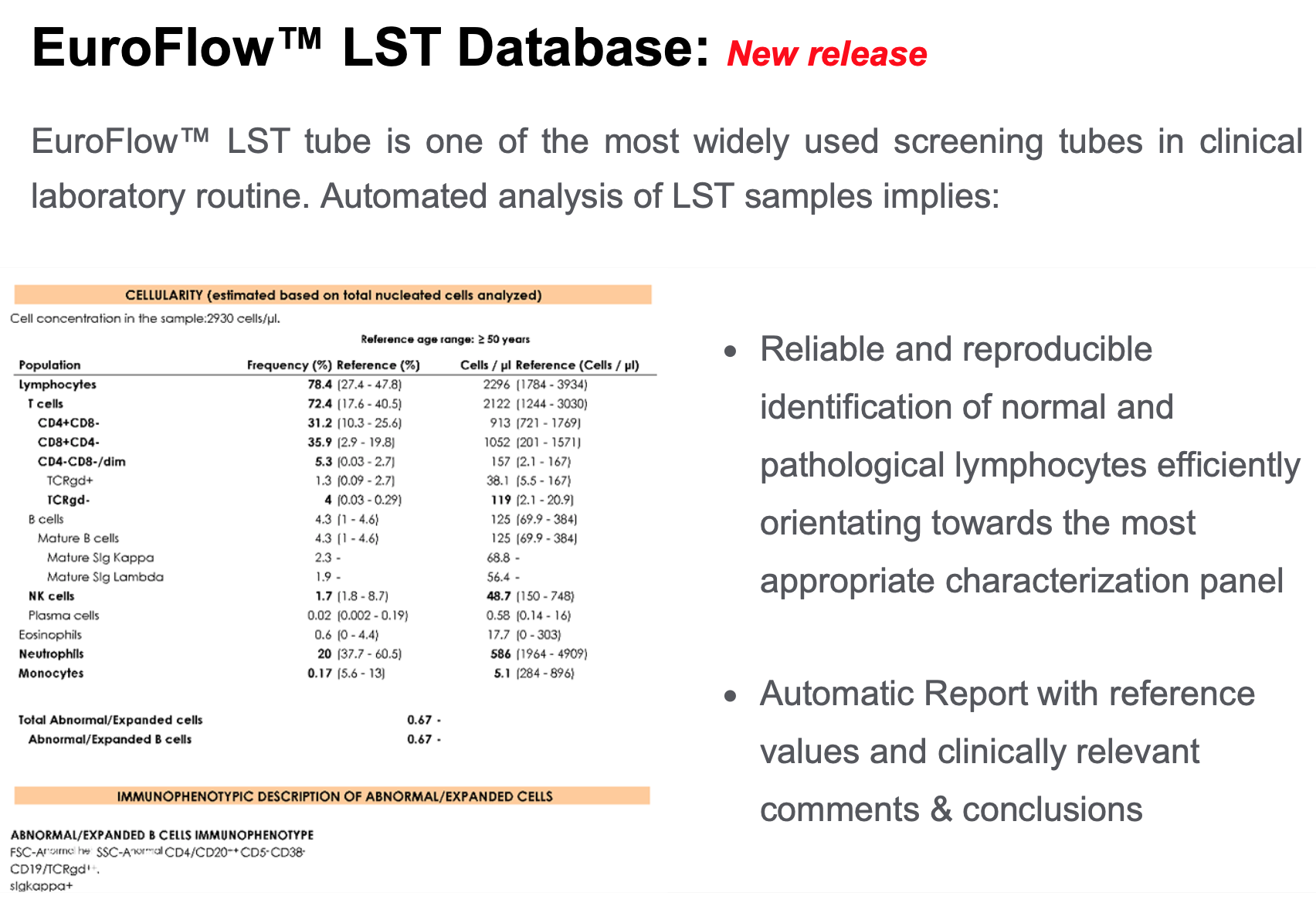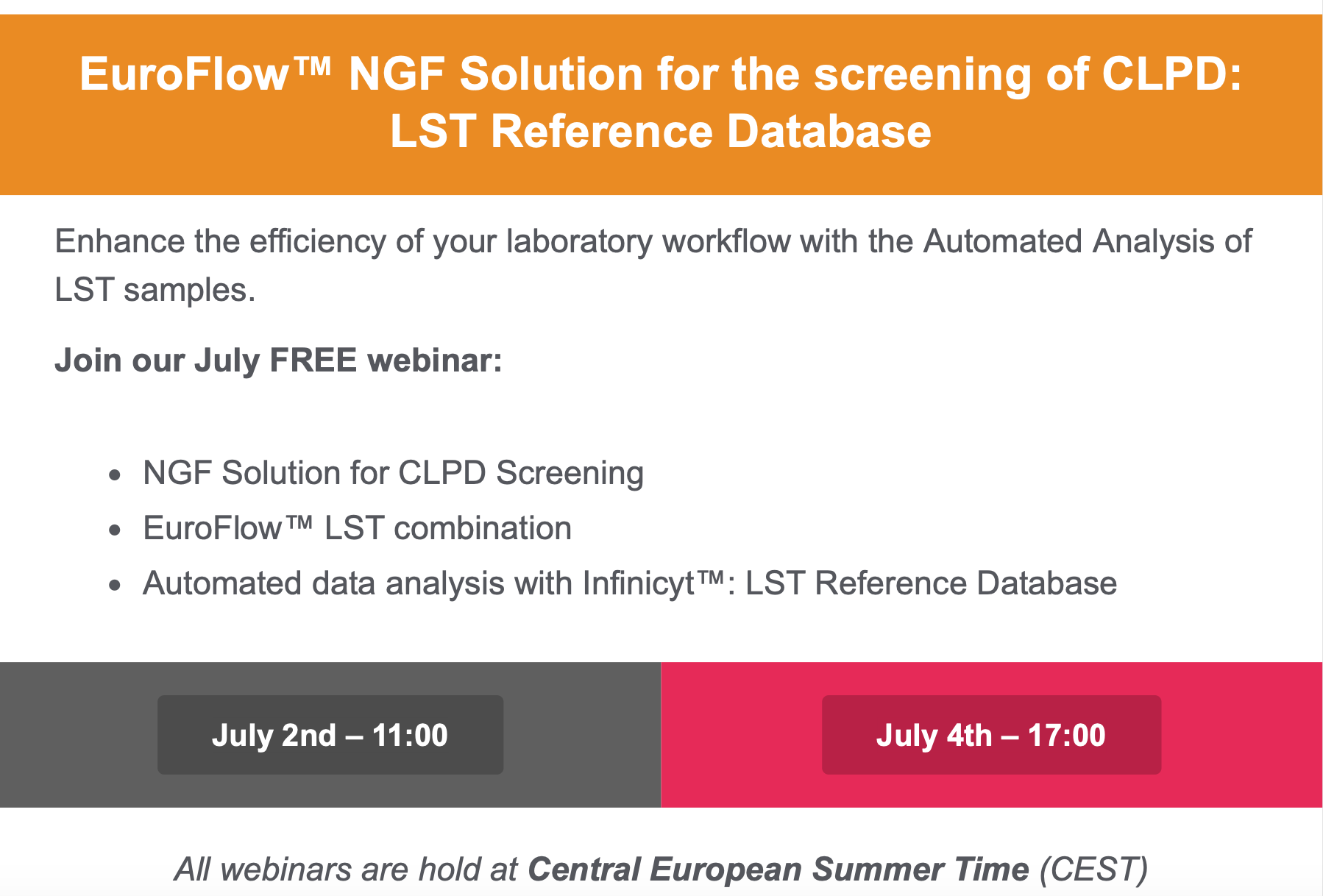 ---

QuicKey ELISA Kits
QuicKey ELISA Kit is an improvement of the traditional sandwich ELISA Kit. It simplifies the operation process, and only 2 washing steps and 3 incubation steps are required. It shortens the experiment time from 3.5 hours to 2.5 hours without compromising high sensitivity, specificity, accuracy and stability. The QuicKey ELISA Kit guarantees the experiment performance and greatly improve the detection efficiency!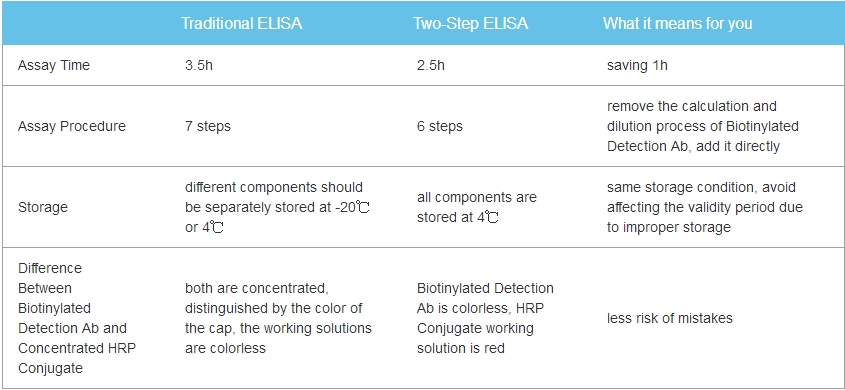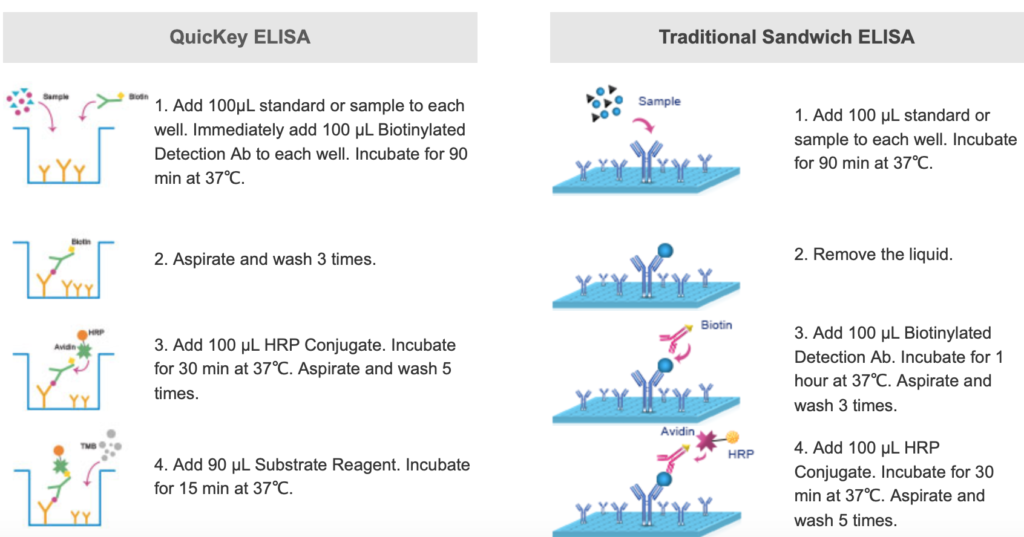 ---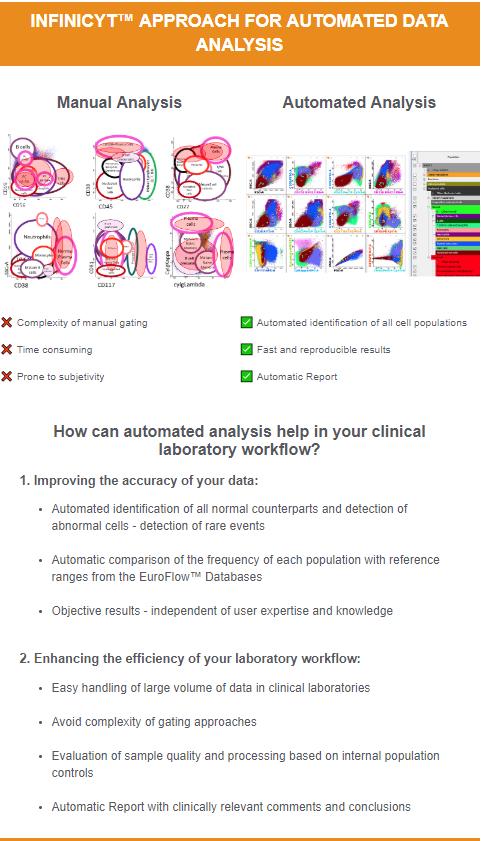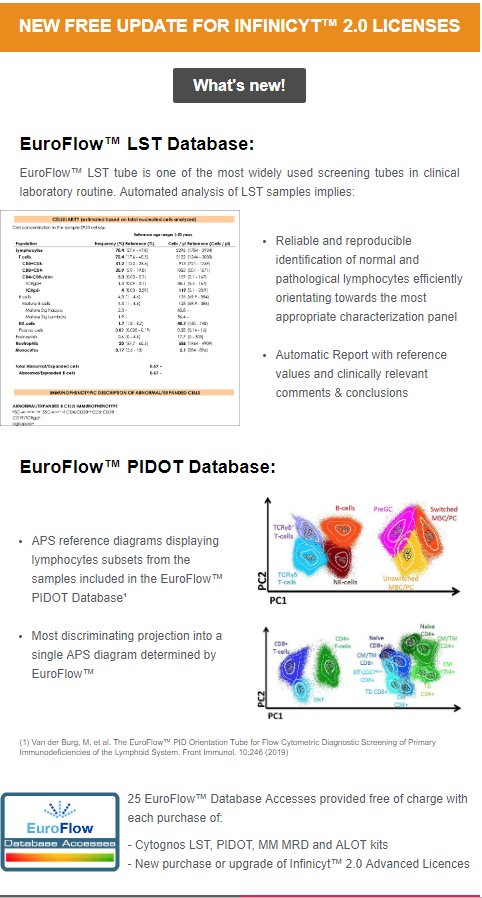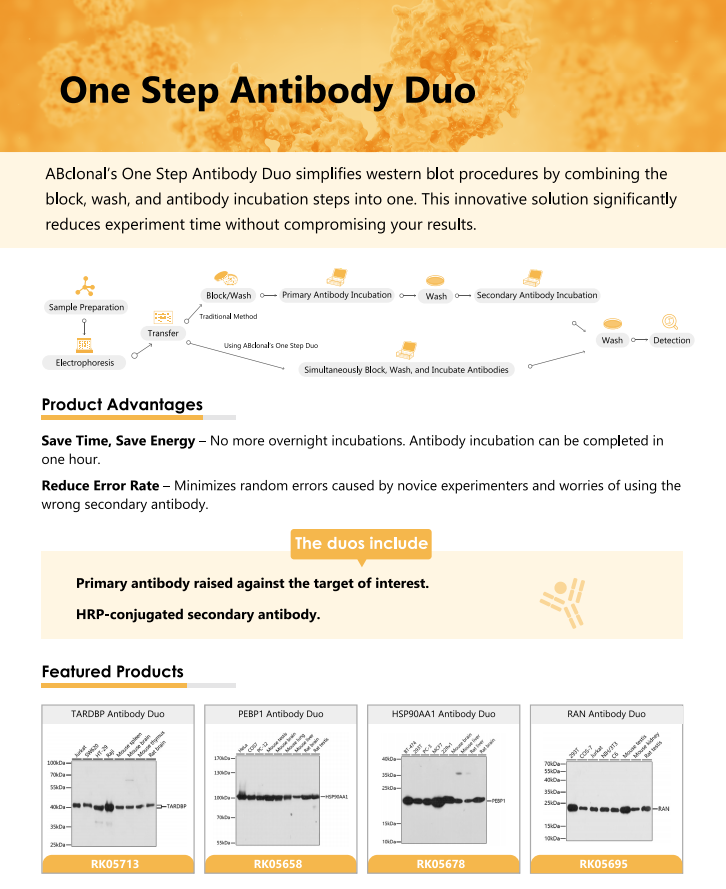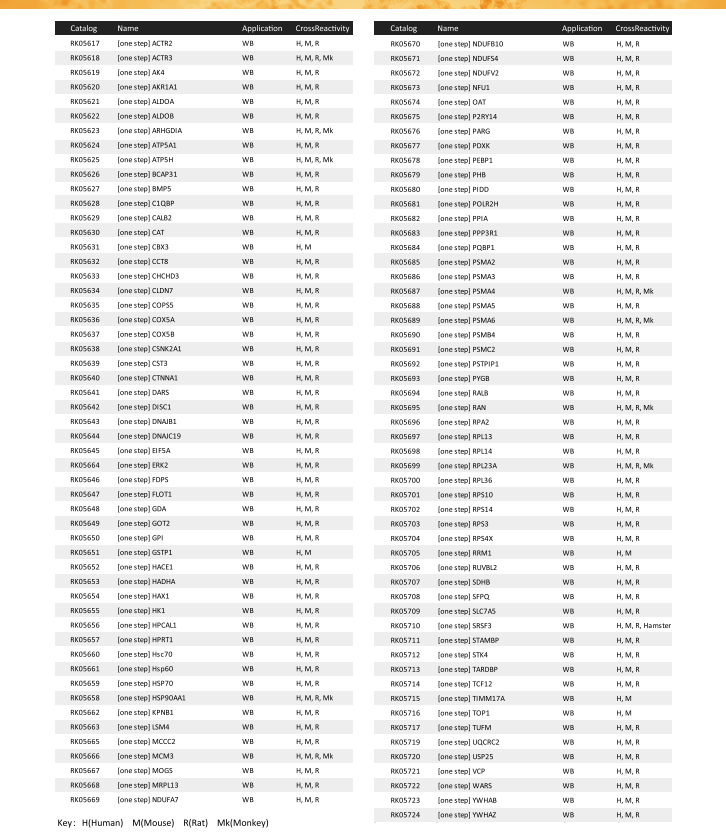 CIEPŁYCH I RADOSNYCH ŚWIĄT WIELKANOCNYCH
ORAZ
WSZELKIEJ POMYŚLNOŚCI
ŻYCZY
ZESPÓŁ BIOLIM
---
---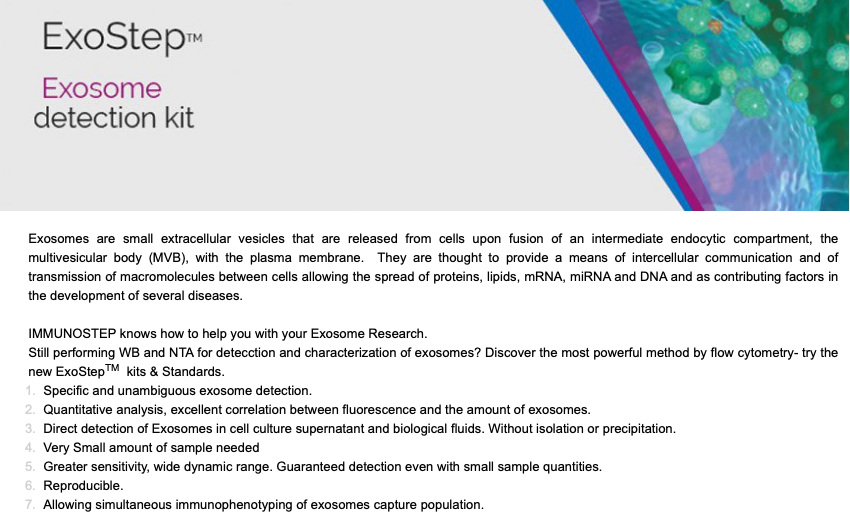 ---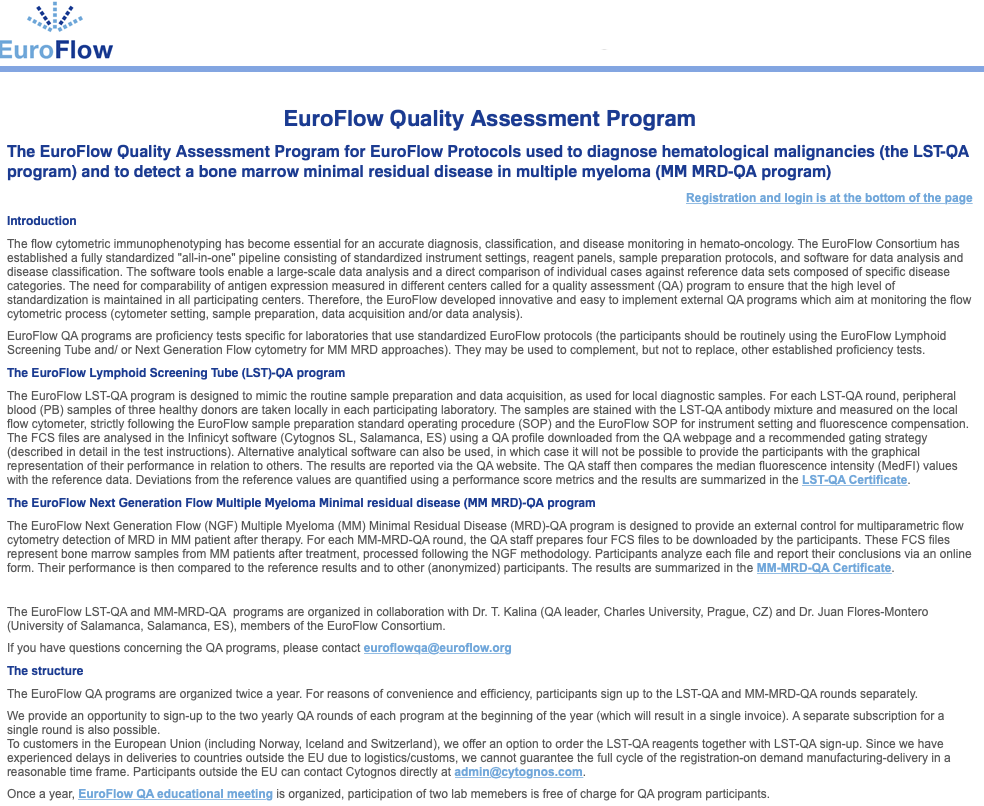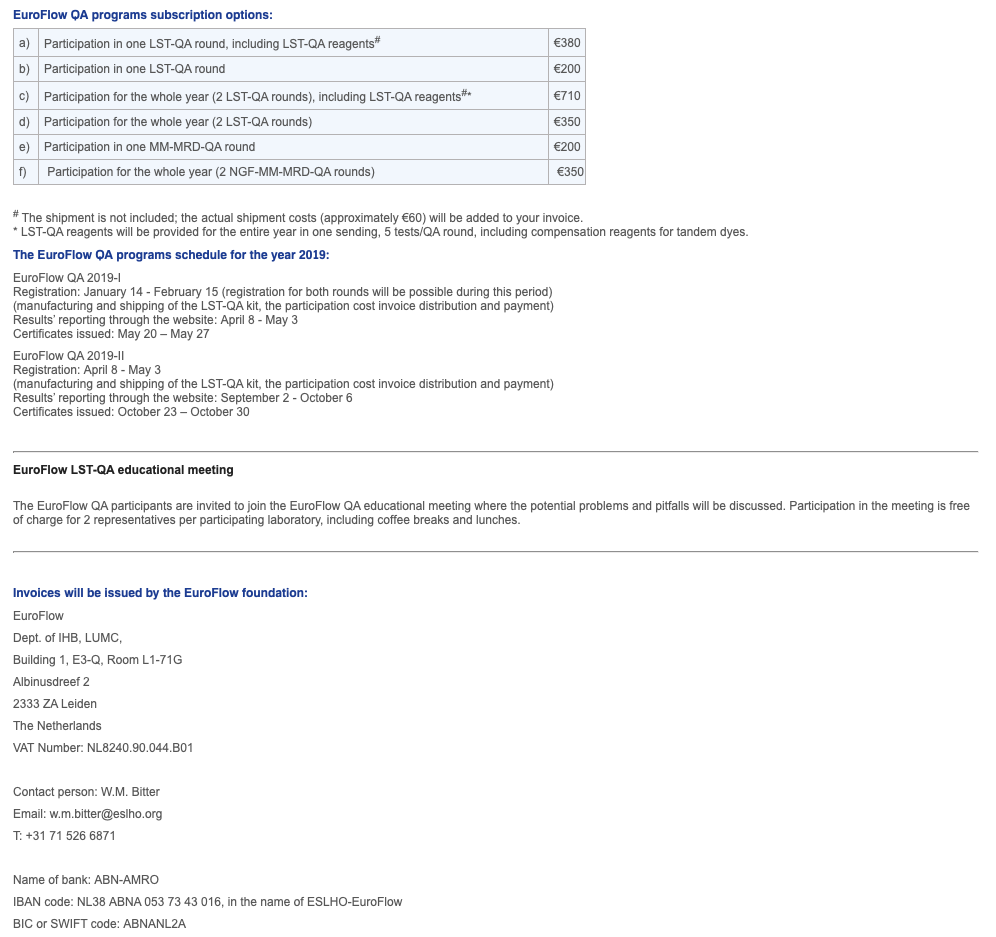 ---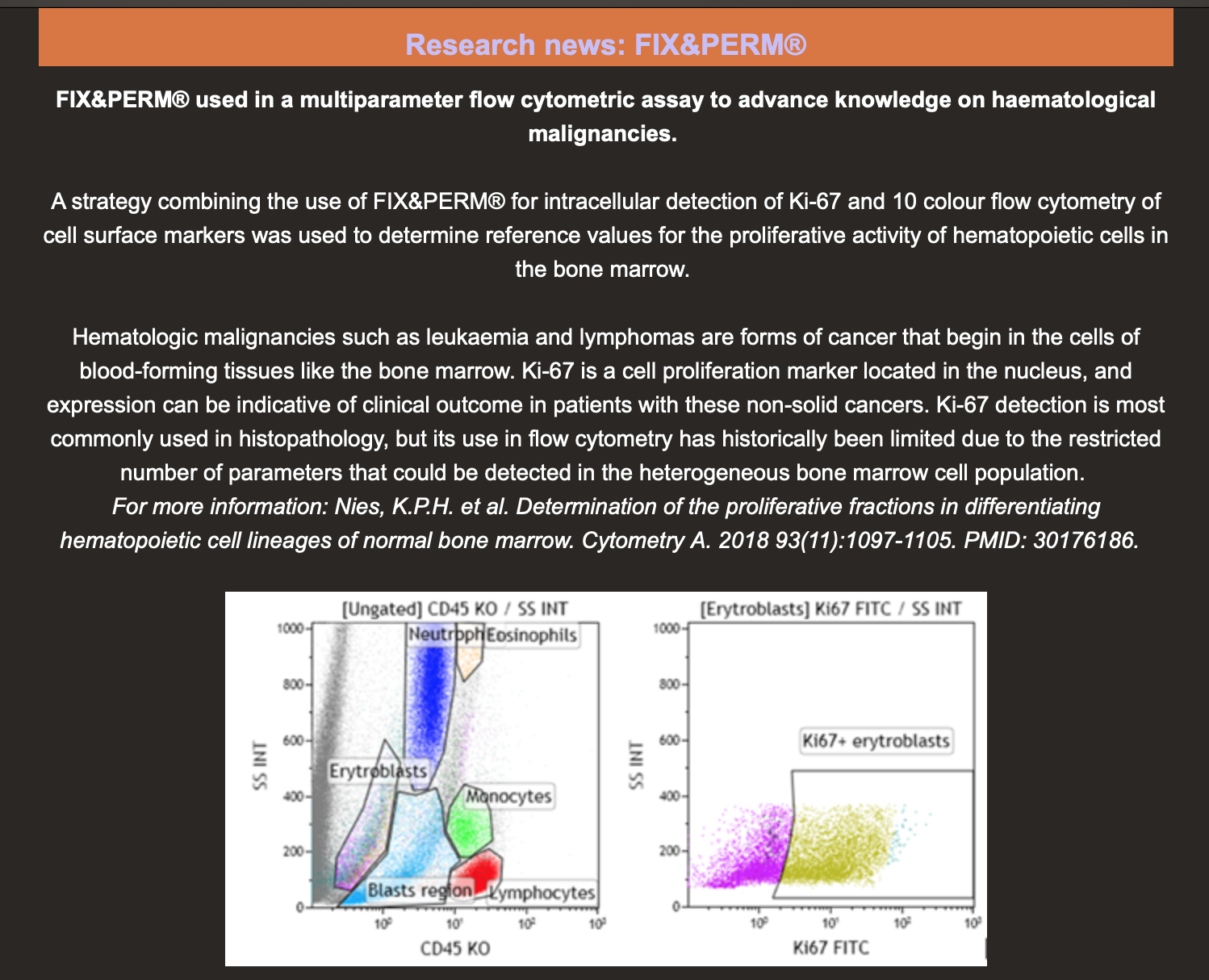 ---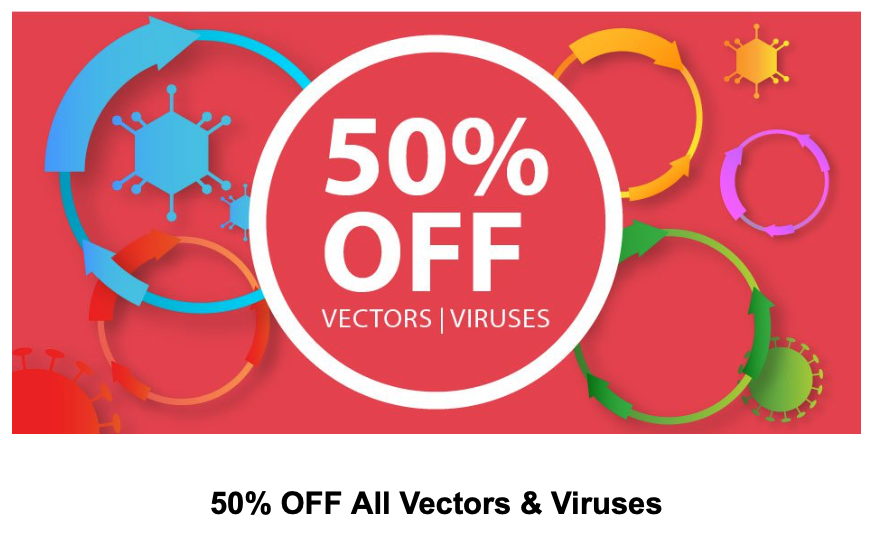 ---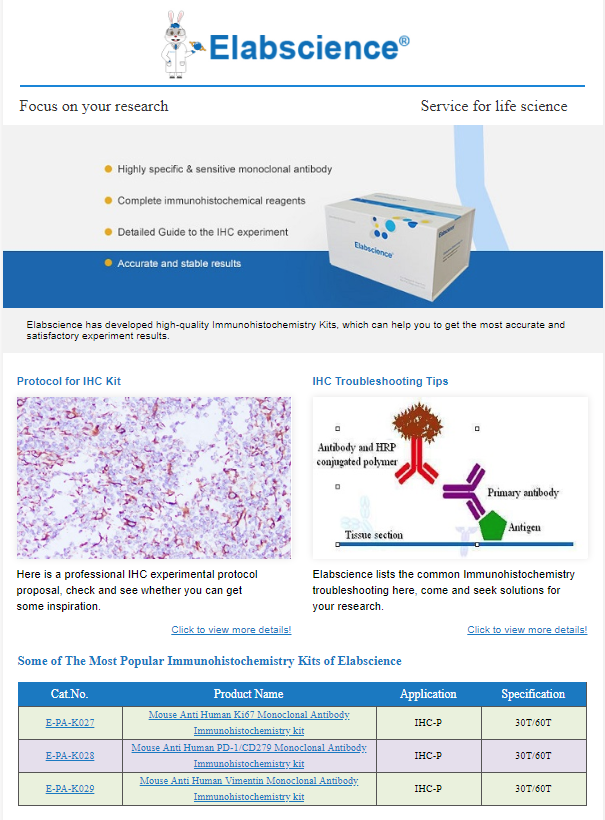 ---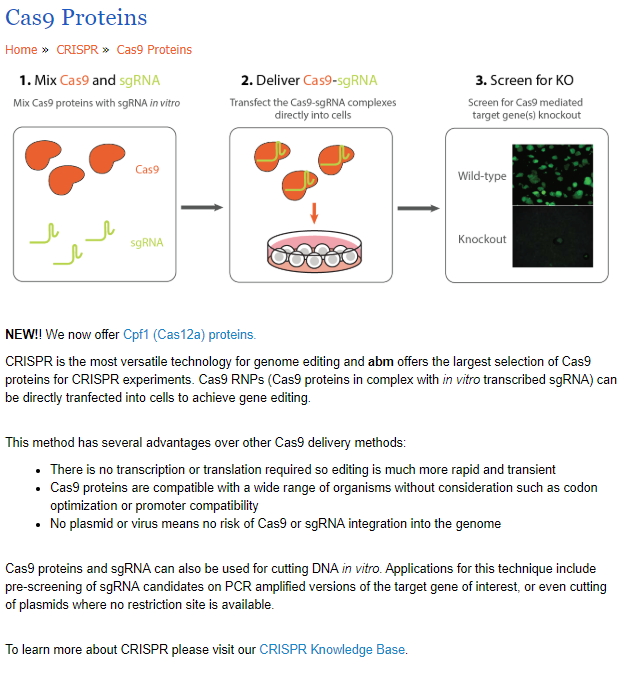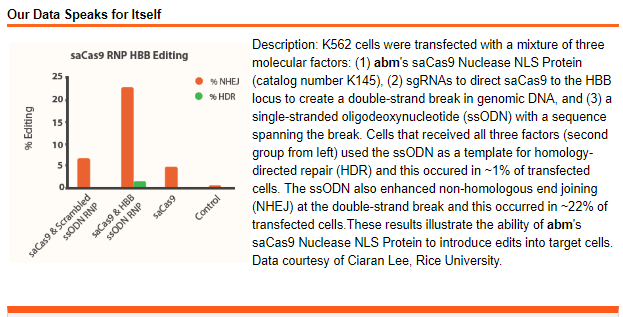 ---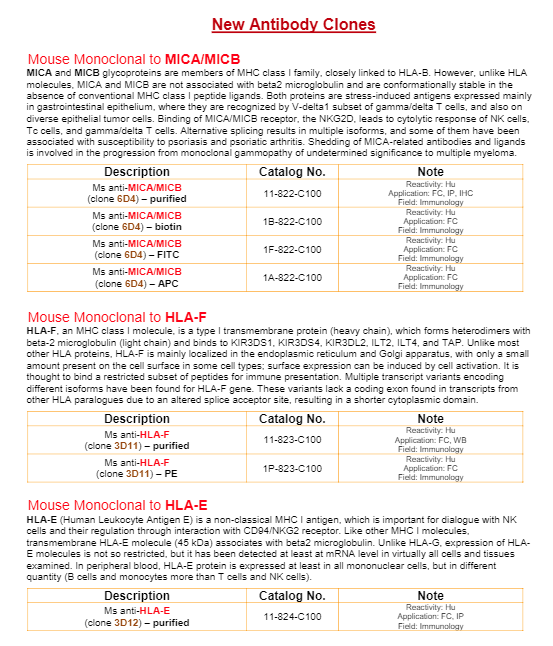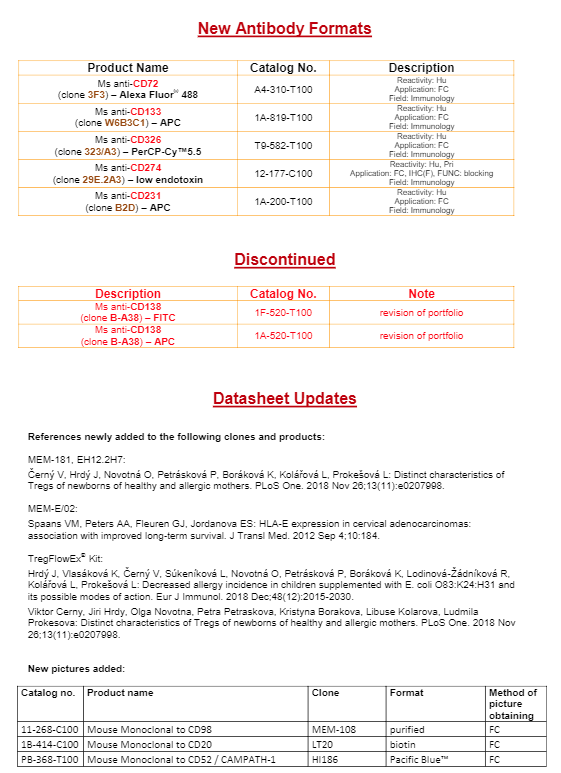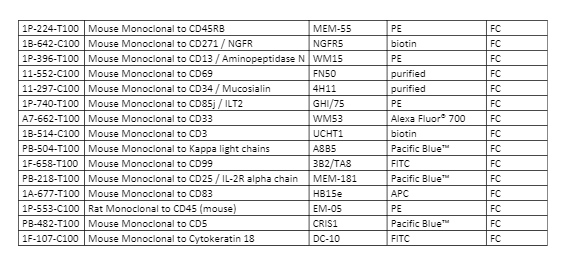 ---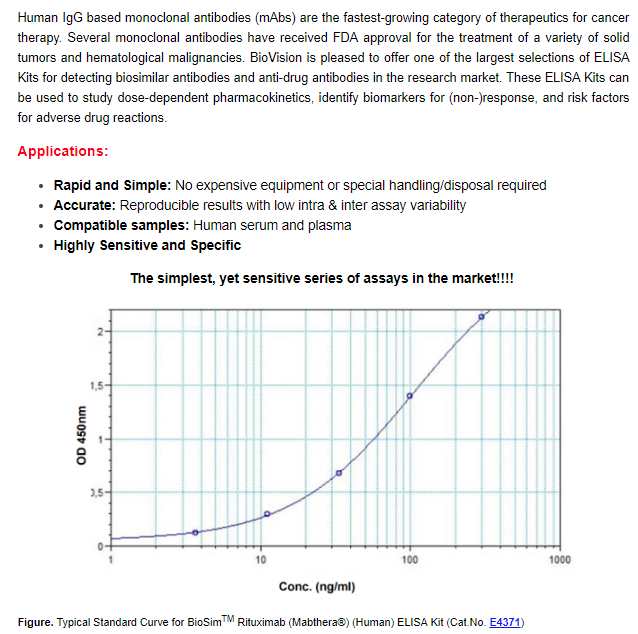 ---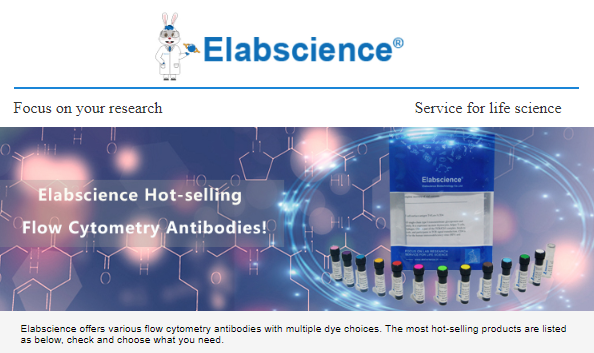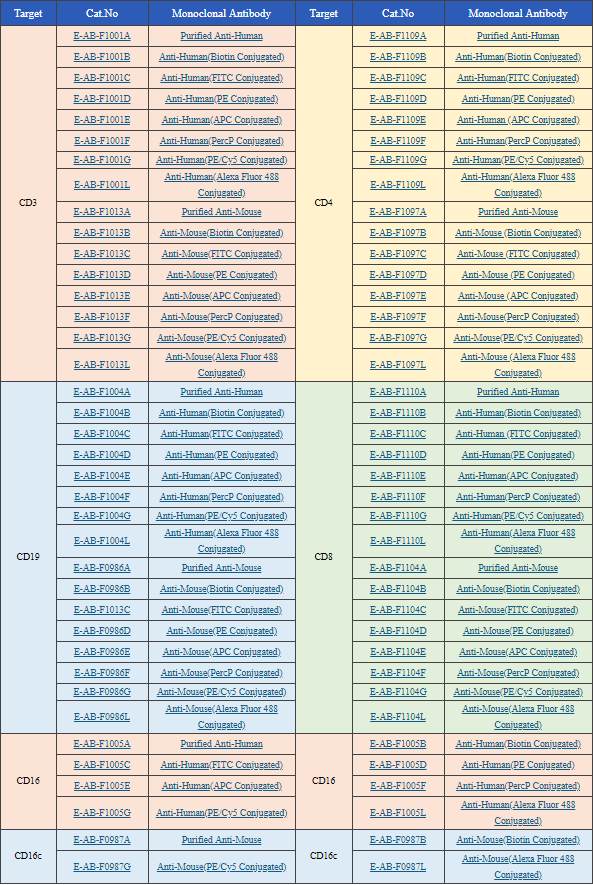 ---